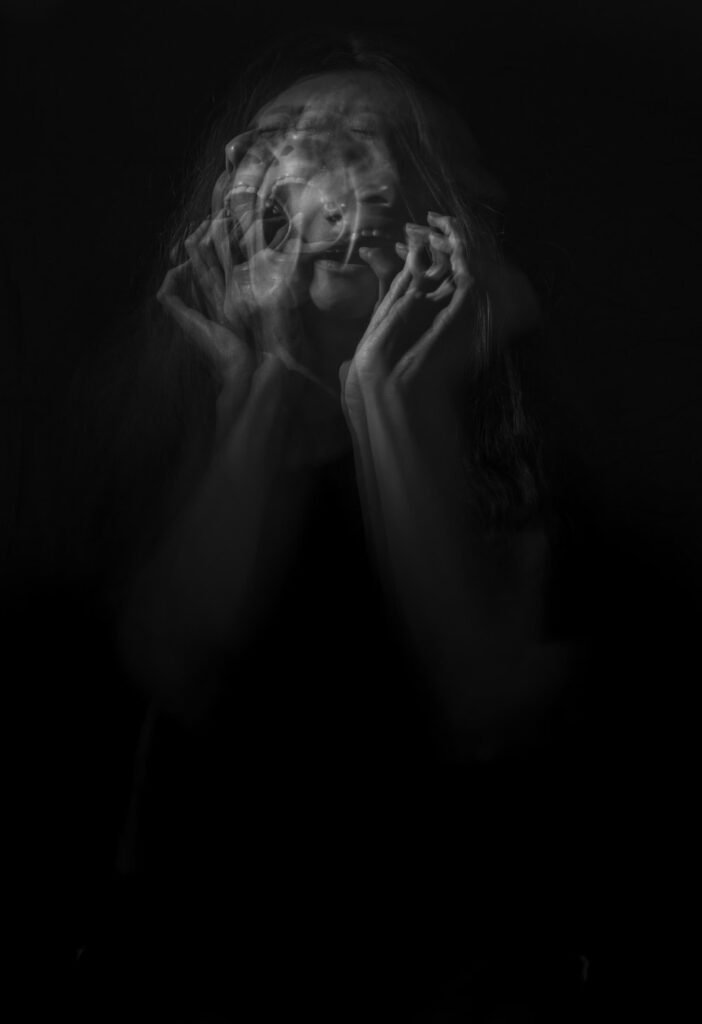 *WE ALL ARE*
"`We all are spiteful.
It hurts,
A dull ache cuts through,
My bones and flesh.
All pieces scattered all around my face,
Looking for a place,where I can simply rest:
Can't even look at your face,cox tears will roll down my face.
The memories of pain will cut through my spine.
How well you live when you know we once belonged to each other,
How well you desire other people when you can't even,
Keep the best.
It's a shame you hypothetically think you won,
When actually,
You lost to the greatest battle of pain.
It will all cease,when you take off that ego that you wear like a nest.
It all makes sense now when you all you can do is watch me through a text.
Assuming am gonna come fix your mess.
It's a pity the beauty that lived with you is all dead.
The woman that you betrayed and broke is now dead.
She nolonger cries and yarns for the bare minimum, even during her cold days.
She now gets up and makes herself tea just like you made it.
To still be able to taste what you used to make is great,but not great enough to still want you around her.
She is now dead and cold.
Buried and unable to hear you anymore.
However she is still doing great.
"`
About The Poet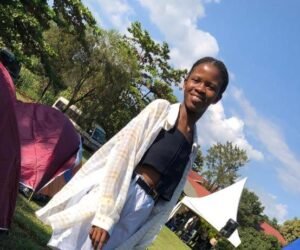 Shanet is my name,I'm passionate about  reading novels,travelling,so much into charity and  a big time foodie.