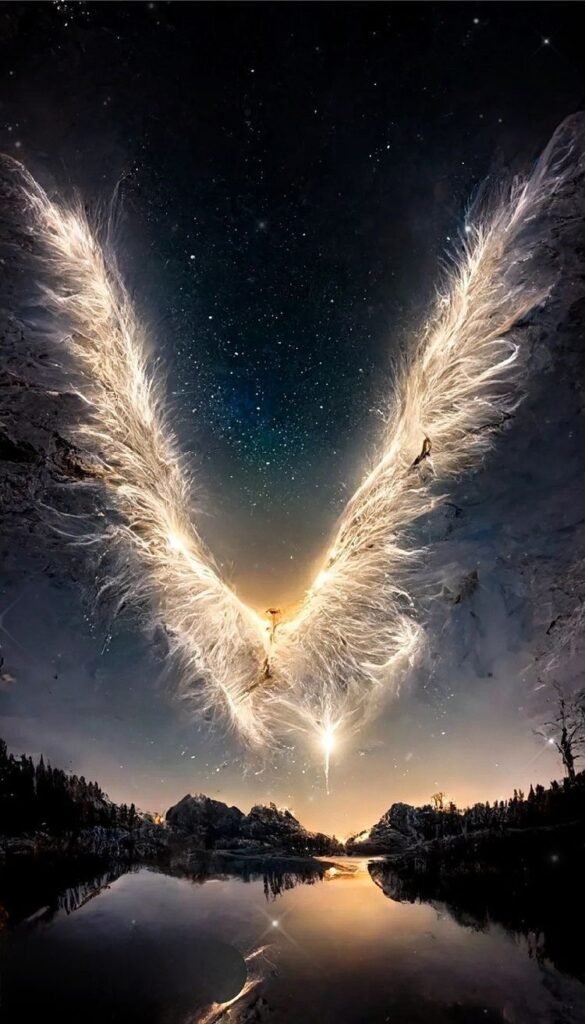 Angel by your side
I don't know how often we lift our eyes unto the heavens, or how often we kneel down and bow our heads to say a prayer to the heavens, and how often we feel like the heavens heard our prayer and answered. I can, however, tell you this, each one of us has an angel by our side, and more often than not, they go unnoticed. Allow me to share something.
I'm no stranger to sharing my experiences with depression or my life in rehabilitation… Dear reader, this is one of those stories. It was on the 12th of July in 2021 that I last saw a friend of mine, and it was on this day, the 22nd of July 2021, that I left rehab to join him in the outside world.
I remember when I'd just gotten admitted into rehab; I didn't like it one bit, but I knew I needed help, so I faked it till I liked it, and my friend (we'll call him Hartley*) was admitted on the same day as me, and I can tell you our relationship was rocky from the start.
I did start warming up to him eventually when a little bird whispered in my ear that he liked me, so my heart grew a little softer for him, but even much warmer when he one day sat down and listened to my sob story, even though we had therapists we were assigned to. As time went by, we grew even closer until we were almost inseparable, and people started shipping us together. We often played board games together, watched TV together, shared meals, and laughed together…we were always on the same team. It was such a good time to be there.
Now, syntax, semantics, and grammar may fail me in conveying sentience, but bear with me.
Time flew by, and before I knew it, it was time to leave rehab and embark on our different recovery journeys. By any math or logic, we were supposed to leave on the same day, but I had to stay a bit longer for reasons I won't disclose, but I eventually left. We reunited, but not in person, granted I left during the COVID lockdown, but our meeting was in the plans. However, two weeks after I left rehab, a friend of mine called and told meHartley* had passed on… My heart broke into a million pieces.
Now, why am I sharing this? Because it is only after he had diedthat I realized Hartley was the angel God sent to be by my side. I didn't know it back then when I sent a prayer up to the heavens before entering rehab that God would listen and send down an angel. And I know that so many of us think that angels only come dressed in white glowing cloaks with halos over their heads, but that is what religion has made us believe. In the Bible, God sent two angels in plain clothes to minister to Abraham and his wife and he welcomed them without fully knowing. Isn't that enough to show that angels come dressed like you and me? And how often have we not welcomed these angels in anticipation of those in white glowing clothes?
This article is just my lengthy way to tell you that no matter what you are going through right now, if you say a prayer to the heavens, the heavens will receive your prayer and they will respond. Mine was as simple as "God, help me." Sing that prayer, and maybe one of these days, God will send help through my team and me here at imentalug.com. Stay blessed.
*full disclosure, Hartley isn't his real name.
About the author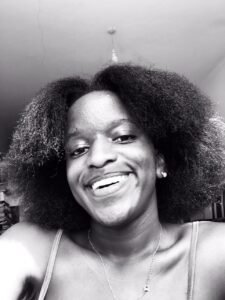 Driven by her passion for creative writing, Nsiima Chloe Elizabeth is doing whatever it takes to level the mental health Plainfield one article at a time to reach anyone and everyone who might be going through what she went through when she first suffered with depression.