iMental Terms of Service: Promoting Wellness and Empowering Mental Health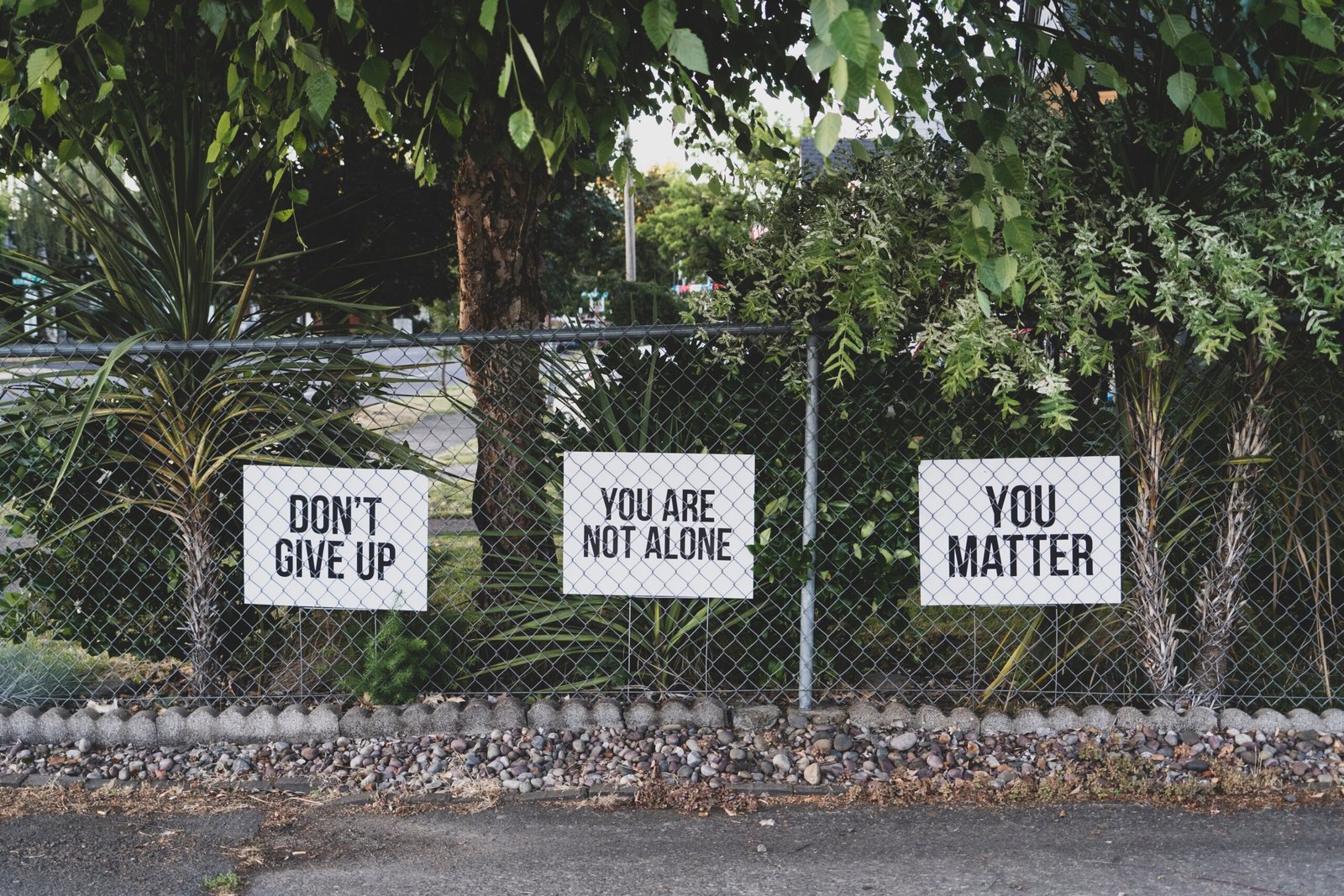 Welcome to iMental!
At iMental, we believe in the power of expression and the importance of mental well-being. Our platform provides a safe space for individuals to freely and anonymously share their thoughts, experiences, and emotions with professionals and others who can relate. To ensure a positive and supportive environment, we have established these Terms of Service that outline our guidelines and expectations.
Mission: Inspiring Hope and Healing
Our mission at iMental is to create an online wellness focused platform that inspires hope and healing. We aim to promote social and emotional development by providing a space where individuals can connect, share, and find support. Through the power of expression, we strive to empower individuals to embrace their mental health and work towards their personal well-being.
Vision: Creating a Climate of Mental Well-Being
Our vision at iMental is to create a climate of mental well-being. We believe that everyone deserves access to support and resources for their mental health challenges. By fostering a supportive community, we aim to empower children, youth, and adults to navigate their mental health journeys with confidence and resilience.
Terms of Service
1. Respectful Communication: When using iMental, we expect all users to engage in respectful and empathetic communication. We encourage open discussions and sharing of experiences, but any form of harassment, hate speech, or bullying will not be tolerated.
2. Anonymity: iMental provides the option of anonymous expression to ensure individuals feel safe and comfortable sharing their thoughts and feelings. We ask that users respect each other's anonymity and refrain from attempting to reveal anyone's identity.
3. Professional Advice: While iMental provides a platform for connecting with professionals, it is important to note that the information shared on our platform does not substitute professional advice. We encourage users to seek professional help when needed and consider the information shared on iMental as a supplementary support system.
4. Privacy and Data Protection: At iMental, we prioritize the privacy and data protection of our users. We have implemented security measures to safeguard personal information provided on our platform. However, we cannot guarantee the security of information shared by users in public discussions or private messages.
5. Reporting Inappropriate Content: If you come across any content that violates our Terms of Service or makes you feel uncomfortable, please report it to our admin team at admin@imentalug.com. We will review the reported content and take appropriate action.
Conclusion
By using iMental, you agree to abide by our Terms of Service and contribute to creating a positive and supportive community. We are here to support you on your mental health journey and encourage you to reach out whenever you need assistance. Together, we can inspire hope, promote healing, and empower individuals to prioritize their mental well-being.